You may not think about it very much, but your home relies so heavily on reliable and consistent access to electrical power. Whether it's flipping on your TV and cable box, heating something up in the microwave, or even just turning on the lights when you come home, we rely on our electrical systems to power our homes and our lives at just about every step of the way. So when a light doesn't turn on or our breaker box is having issues, it can be pretty pertinent to get the reliable residential electrical service you need.
That's where Guidry's Electrical in Chula Vista comes in. We have been providing high-quality electrical services to the folks in Chula Vista for years, and we are here to provide the solution to any residential electrical problem you have. With more than two decades of combined electrical experience, our team will assess your residential electrical needs, and provide you with the service you deserve. Keep reading to learn more about our residential electrical services, and how Guidry's can serve you!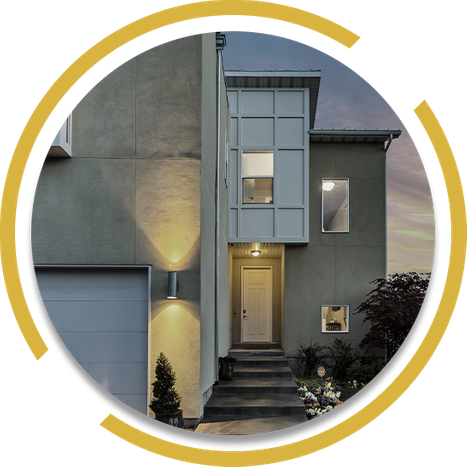 Keeping Your Home Running
Our homes rely so heavily on electricity to power most aspects of our home, from the kitchen we cook in, to the lamp beside our bed that we turn off every night. But those electrical systems are made up of a massive amount of individual parts and wires, so when an electrical problem occurs in your home, it can be pretty hard to even know where to start. At Guidry's, our residential electrical service works diligently to keep your home powered. Whether it's flickering light, a faulty outlet, or a larger electrical problem, our team members will work with you to find a solution. With our trusted residential electrical services at your back, you will never have to worry about unexpected electrical problems arising, and you can sleep soundly knowing your home is reliably powered.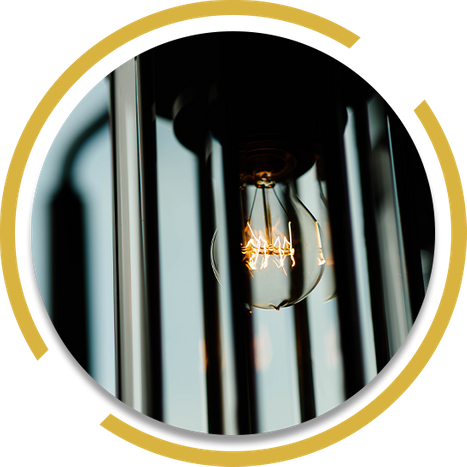 LED Lighting Installation
In addition to the standard residential electrical services we provide to the folks of Chula Vista, we also provide LED lighting installation and upgrades. You might not be very familiar or interested in LED lighting upgrades, but they can provide you with a revolutionary type of new ambiance in your home, not to mention they can also lower your energy usage. And with a lower energy usage, you will reap the rewards with a smaller utility bill at the end of every month. Our electrical experts will work with you to see if a LED lighting installation is right for your home. Installation is easy and affordable, and your home will have a brighter and fully ambiance, not to mention your wallet will thank you for the energy and utility bill savings. Contact us today to learn more about our LED Lighting installation and how it can serve your home!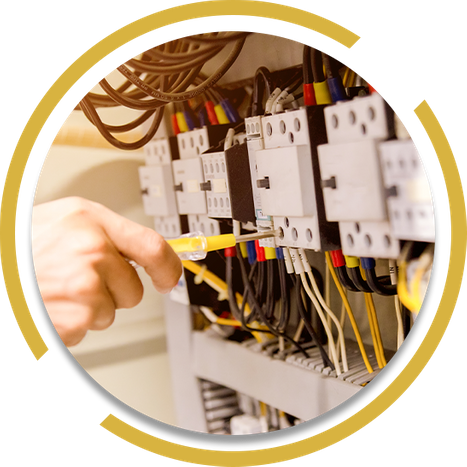 New Wiring, Circuits, and More
As a part of our residential electrical service offerings, we also provide new wirings and circuits. Just like most of the United States, many homes in California are pushing their usage of their electrical power to it's absolute limits. At this point in time, our modern society essentially demands it, so in order to keep up with this usage rate and ensure that your home is reliably powered when you need it, you might need new wiring or circuits installed that are more in tune with these modern usage standards. With all of the different circuits and wires throughout your home, you might need a professional who has your best interest in mind taking a look to see if there are any problem areas in your wiring and circuits. And that's where Guidry's comes in! Our team can provide you with the information and the quote you need to understand your home's wiring and circuit condition, and what service you might need.
Residential Electrical Services in Chula Vista - Guidry's Electrical
We all rely so heavily on the electrical power surging through our homes, until one day it stops working and we aren't sure why. It can feel pretty frustrating to not have electrical power and not know what to do about it. Don't let this kind of helpless situation take over your home and your life. Get the quality residential electrical services you need from the trusted electricians in your area. Our team at Guidry's has over two decades of combined electrical experience, serving folks all over Chula Vista, so don't wait, and contact Gudiry's Electrical today!
Residential Electrical Services