For any modern-day business, the continual reliability and success of your business property depends on a few things. Your property needs to be in a good enough location to attract customers and provide easy access, and it also needs to provide an enjoyable shopping experience inside. But what many business property owners may not think about is their businesses electrical power supply. It might not seem like a very obvious benefit to your business property, but in reality, your business property relies very heavily on this electrical power, and couldn't function the same without consistent access to it.
Consistent and reliable electrical access gives your business everything it needs to serve its customers, from keeping the lights on and keeping air flowing, to powering cash registers and critical appliances that support your employees' service. For something this important to your business property and its success, you want quality service from a reliable commercial electric provider. That's where Guidry's Electrical comes in. We have been serving businesses and homes in the Chula Vista area for years now, and with more than two decades of combined electrical service experience, you can rest assured that your business property is in good hands. Keep reading to learn more about the commercial electrical services Guidry's Electrical offers, and how they can support your business today.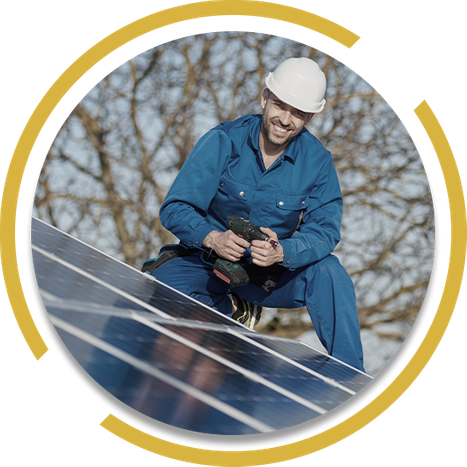 Maintain Your Business Operations
As noted before, it might not be very evident just how important your business' electrical supply is to its continual operation. But think about it — everything in your business from your lights to your business signs to your computer systems to your phone lines and printers all rely on consistent and efficient electrical supply in order to serve you. And if even just one of those appliances isn't getting the power it needs, your overall operation can suffer. With a trusted commercial electrician in your corner like Guidry's Electrical in Chula Vista, you don't have to worry about any electrical problems stifling your businesses growth. From inspections to repairs to full-on installations, our team of commercial electricians has the services your business needs to operate effectively and efficiently for a long time.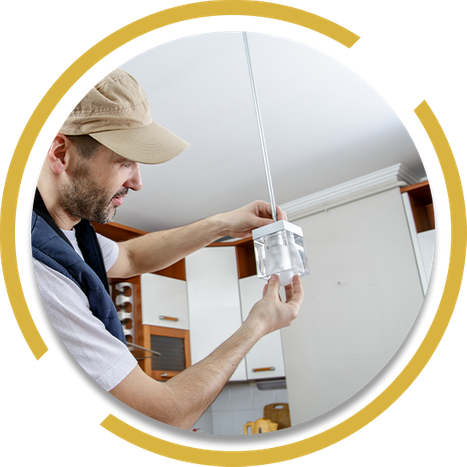 LED Lighting Helping Your Bottom Line
LED lights are becoming more and more the norm light solution for both homes and businesses, and for a good reason. Not only do they require less energy to continuously operate, but they also offer both selection and style in terms of interior lighting and ambiance. For a growing business looking to take advantage of any benefit they can, LED lighting can help your bottom line in a variety of ways. With a reduced energy usage, you will see the results in your smaller monthly utility bill, giving you extra funds to support your business in other ways. And with LED lighting in your shopping area or lobby providing a more welcoming and professional ambiance, you can ensure that your customers will have a more enjoyable time shopping at your store. See how LED lighting can support a variety of facets about your business, and contact Guidry's Electrical today!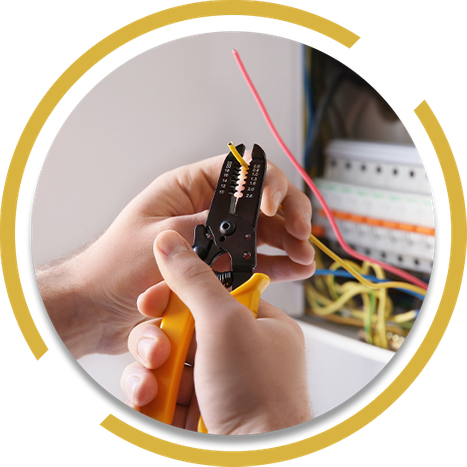 New Wiring/Circuits Ensuring Your Future
Any savvy business owner is not only looking for how to maintain their business, but also how they can support their business in the future. Their property's electrical system is a big part of that, but maintaining a functional electrical system and keeping each part in good condition is easier said than done. Most common electrical issues arise from faulty circuits and wiring, and most of the time, their fault is that they are simply old or in poor condition. Don't wait until your business suffers from faulty wiring or circuits; get the quality commercial electrical service you need from your trusted local provider in Chula Vista, Guidry's Electrical. Our team will take the time to inspect your wiring and circuits, ensuring that they are in working condition and supporting the business the way you need them to.
Commercial Electrical Services in Chula Vista - Guidry's Electrical
Your business proudly serves its customers, providing a necessary service or product to your community. But in order to do that both effectively and efficiently, you need reliable electrical supply, and electrical appliances. Our team at Guidry's Electrical is here to help you do just that. With more than two decades of combined electrical experience, our team is ready to serve businesses all over Chula Vista, so contact Gudiry's Electrical today to find out more!
Commercial Electrical Services