(619) 361-8134 | leonard@guidryselectrical.com | Mon-Fri: 9:00 - 5:00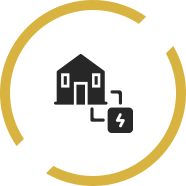 Residential & Commercial
Modern businesses rely heavily on their electrical system. In today's world, it's important to have a dependable commercial electrician in San Diego county who is always ready to put their tools and training to work for your company.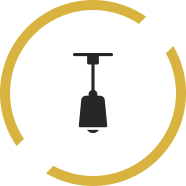 LED Lighting
Looking to add ambiance to your home while saving on your electric bill? Our LED Lighting Installation service is the way to go! Interior designers view LED lighting as being an excellent artistic medium for lighting design.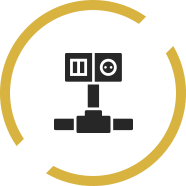 New Wiring & Circuits
Every day, homes and businesses across California are pushing their electrical systems to the max. Our modern world demands a lot of productivity from the high tech devices we depend on, and that means you need a reliable source of power for your busy life.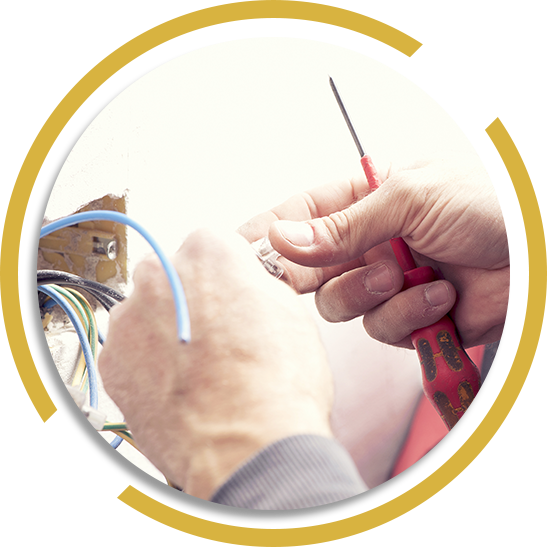 What We Offer
Since 2019, we have provided electrical services to our clients in the San Diego area. Founded by Leonard Guidry on the values of providing the highest quality craftsmanship and exceeding customer's expectations, our ongoing mission is to deliver our clients electrical solutions that make their lives easier.
As technology advances, we rely more and more on electronics and electricity that need to operate efficiently for everyone's peace of mind. If you need a reliable and trustworthy electrical contractor, choose Guidry's Electrical in San Diego County. We are here to assist with all of your electrical needs. Over the past year, we've grown from one employee to a team of five. To date, we've had the pleasure of serving more than 400 clients. Let us be your chosen electrician for every job, no matter how simple or difficult. We provide a variety of residential and commercial electrical services, including new wiring and circuits, LED Lighting for new construction and remodel projects, and more.
Get a quote from our team of experts and start implementing custom electrical solutions for your home or business today. Let us know what your needs are, and we will gladly advise you as well as let you know what you need in order to keep everything running smoothly. Contact our team by calling us directly or fill out the form below. Thank you for choosing Guidry's Electrical in San Diego County today!