(619) 361-8134 | leonard@guidryselectrical.com | Mon-Fri: 9:00 - 5:00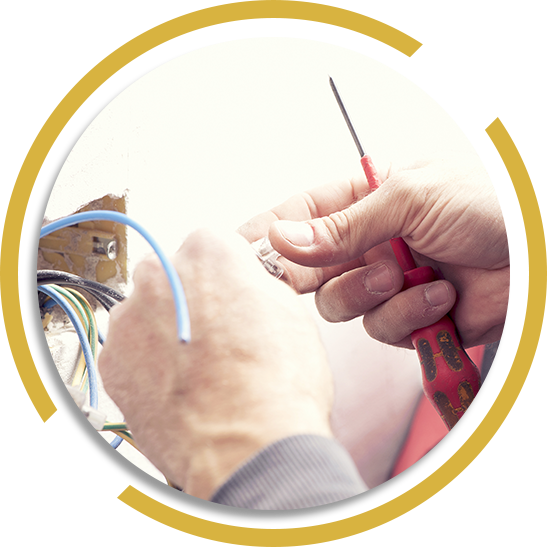 About Us
After more than 20 years as a dedicated electrician in the Navy, owner Leonard Guidry founded Guidry's Electrical to provide Chula Vista and all of San Diego County with quality electrician services for home and business owners alike to benefit from. Paired with our field supervisor and general manager, Rolando Segura, we have more than 50 years of combined experience and a list of clients we have proudly developed lasting relationships with overtime. We would be honored to work with you, too, to bring you only the best in wiring, lighting, and more.
Guidry's Electrical is veteran-owned and operated. We are licensed, bonded, and insured so you can be sure your home or business is in good hands. We know the value of our work which is why we offer premium services at a competitive price. Our craftsmanship and customer service is second to none. You can trust that our electrical services work well within your home or business without issue and be confident that everything is up to code. We are the most trustworthy option available in the area.
Our team advises you on viable electrical solutions and implements them with ease. Let us provide you with all of the information you need to make a sound decision for your electrical needs. Our reputation is based on a long-term relationship with our customers, and we are eager to become your go-to company for electrical solutions. Contact Guidry's Electrical in San Diego County for electrical services today!