Welcome To Guidry's Electrical
WE ARE COMMITTED TO PROVIDING WORLD CLASS SERVICE
(619) 404-3111 | info@guidryselectrical.com | Mon-Fri: 9:00 - 5:00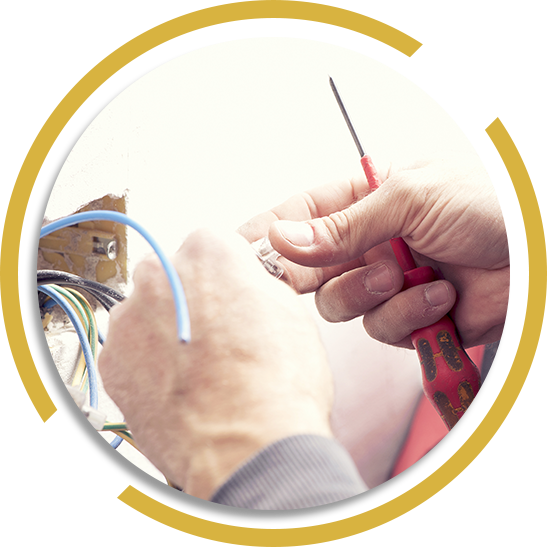 Why Choose Us?
About Us
Guidry's Electrical is a veteran-owned electrical company in Chula Vista. We provide professional, high-quality services by performing exceptional work that is second to none. Our commitment to quality, safety, and professionalism make us leaders in our industry. Discounts are available to veterans, and we are bonded and insured for your peace of mind.
Experience
Our team has more than 20 years of experience and a passion for establishing lasting relationships with our customers. We exceed expectations by gaining your trust and performing exceptional electrical services that make a difference. Let our experience speak for itself today.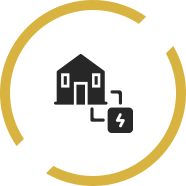 Residential & Commercial
Modern businesses rely heavily on their electrical systems. In today's world, it's important to have a dependable electrician in San Diego county who is always ready to put their tools and training to work for your home or company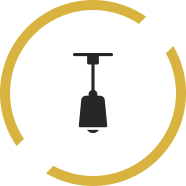 LED Lighting
Looking to add ambiance to your home while saving on your electric bill? Our LED Lighting Installation service is the way to go. Interior designers view LED lighting as being an excellent artistic medium for lighting design. Contact us now!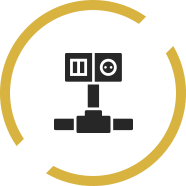 Every day, homes and businesses across California are pushing their electrical systems to the max. Our modern world demands optimal productivity from the high-tech devices we depend on and that means you need a reliable source of power for your busy life. Call Guidry's Electrical for new wiring and circuits today!
What Our Clients Say
Robert Bernal

Outstanding service!! Called before 10 am, Rolando came at 1015 am , job done before 11 am. Fast and professional service. Thank you Chief! I highly recommend you to all who needs Electrical works. Thanks to Rolando too.

Rell W. -Architectural Co.

"I highly recommend Guidry's Electrical to anyone in San Diego County! I wasted so much time and money on other electricians trying to diagnose the issue. Rolando determine the problem right away. Him and Michael were very professional and I will be hiring them for future electric upgrades in my house!"

Jason DiPinto

Simple to schedule, professional, and cost-effective.